Upcoming Events
2021-08-29
Recent Posts
2021-01-16
2020-10-11
2020-04-18
2020-04-14
Welcome to the website of
Chinese Language Teachers Association –
Washington State !
大家好! 歡迎來訪華州中文教師學會網站!
大家好! 欢迎来访华州中文教师学会网站!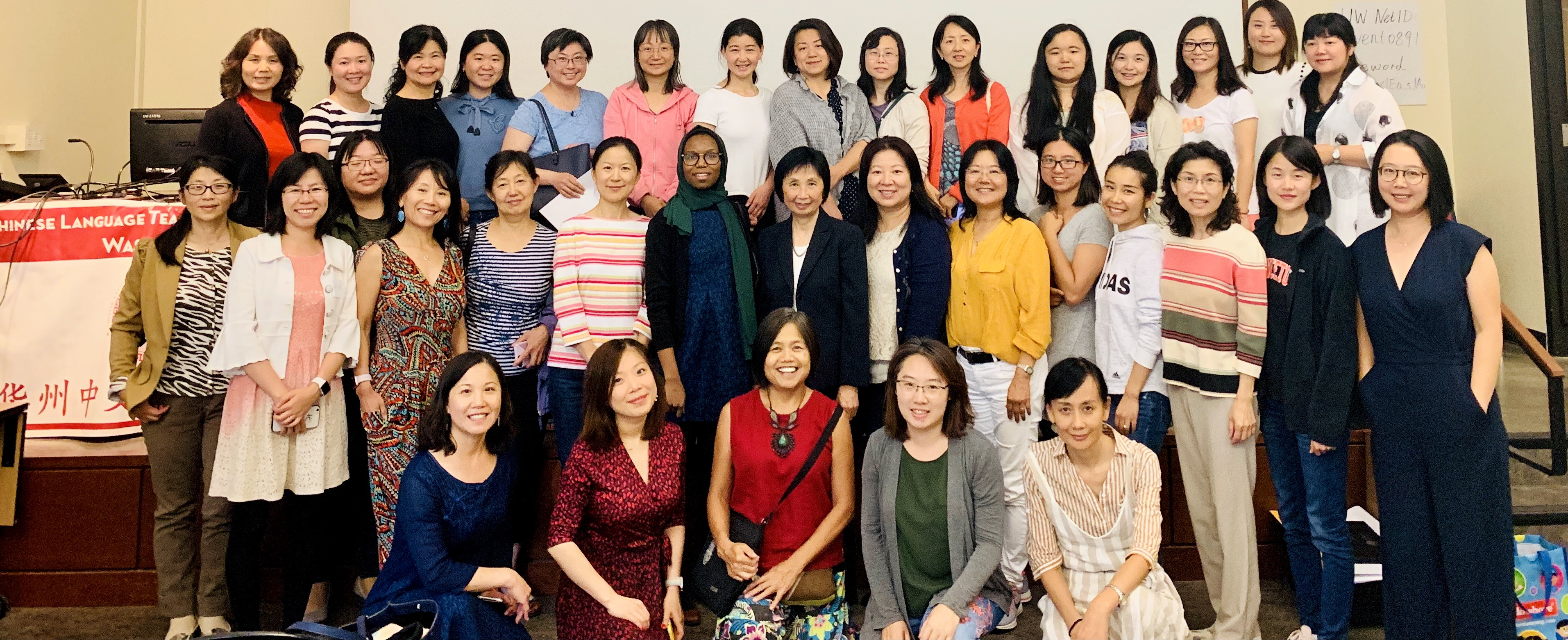 Welcome! CLTA-WA is established with a vision to offer an open and welcoming forum for all to experience and enjoy Chinese language and culture, to contribute information and ideas, and to ask questions and share insights. Our mission is to promote quality Chinese education in the State of Washington. The CLTA-WA board is committed to work with all sectors of the State and offer meaningful and timely services to teaching professionals and learners alike, as well as general public who are interested in Chinese language and culture. We welcome you to visit often and invite you to join us, formally as members, in our effort to serve the community in promoting quality Chinese education and support each other. We look forward to hearing from you! Write us: president@clta-wa.org
CLTA-WA Statement on Anti-Asian Violence
#StopAsianHate
CLTA-WA Board
 The United States has seen increasing crimes committed against Asian Americans going about their daily lives. Asian businesses are increasingly vandalized; individual Asians are harassed, threatened, and struck; even the elderly are not spared from attacks on public streets.
We officers, board of directors, and members of the Chinese Language Teachers Association–Washington (CLTA-WA), denounce anti-Asian violence and systemic racism against Asian Americans and Asian American communities wherever and whenever it occurs.
We pledge to continue and re-double our work to build bridges of understanding through promoting Chinese language and culture in the fight against irrational hatred of Asian Americans.
CLTA-WA stands with teachers, students, and families against all forms of racial discrimination and violence.  We condemn anti-Asian violence in all its forms and stand in solidarity with the AAPI community.